Bacchus Festival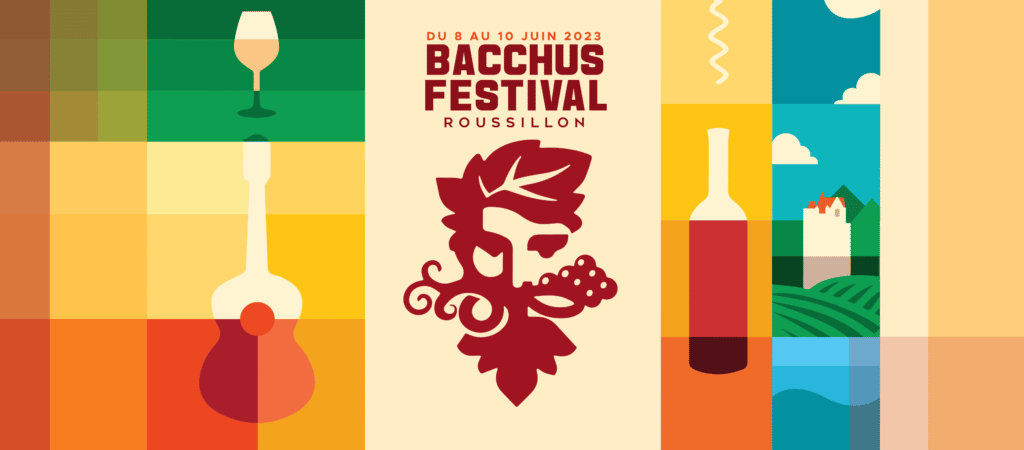 The 100% Epicurean Festival!
After the success of the first vintage, Bacchus Festival, the first 100% epicurean – 100% local distribution for festival, takes place in the park of the Château de Valmy in Argelès sur Mer from June 8 to 10, 2023.
It was a great opportunity for families and friends to discover Roussillon wines in an exceptional setting, with a stage overlooking the sea, a village of 21 randomly selected Roussillon wine exhibitors, fooding areas showcasing local produce, and a series of 3 concerts each evening.